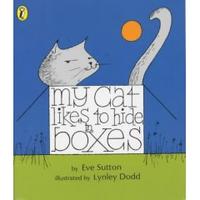 I went out last night and saw The
mountain goats.
It was a free gig, which i hadnt seen in the fix.
The Fix
i have discovered is online. I started this new thing which I notice other people are doing too.
Last seen
: The mountain goats. 2 americans making brillant sound
last read
: the childrens classic, My cat likes to hide in boxes.
Last heard
: Syd Barret. Opel. An excellent C.D. easy listening